BANK OF AFRICA
Historical leadership, pan-African success, international expansion.
Quick access
A specific need ?
Go directly to the section you are interested in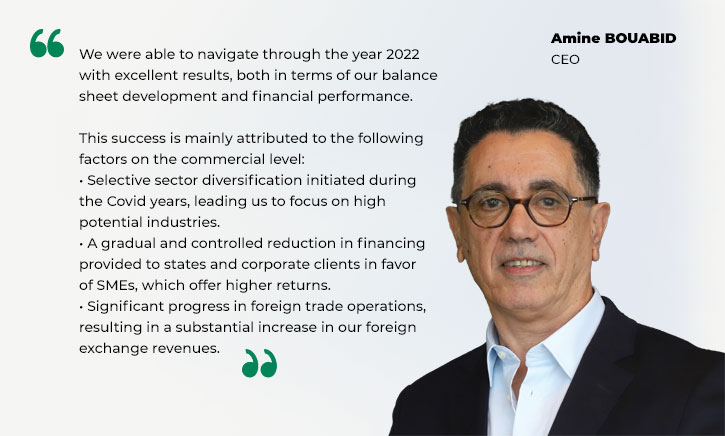 THE POWER OF A REFERENCE GROUP
Established over 35 years ago in Mali, BOA Group currently has about 6,500  employees. As at December 2022, the Group recorded a consolidated balance sheet of EUR 10.2 billion and consolidated net income of EUR 216.6 million.
Learn more about us
AN INTERNATIONAL GROUP
OUR PRESENCE
The BANK OF AFRICA group is currently established in 19 countries.
BANK OF AFRICA Group (BOA Group) is currently present in 19 countries: 8 in West Africa (Benin, Burkina Faso, Côte d'Ivoire, Ghana, Mali, Niger, Togo and Senegal), 8 in East Africa and the Indian Ocean region (Burundi, Djibouti, Ethiopia, Kenya, Madagascar, Uganda, Rwanda, Tanzania),  2 in central Africa (Africa the Democratic Republic of Congo and Congo) and France. The BOA Group network of 18 commercial banks, 1 global holding company, 2 regional holding companies, 1 investment company, 2 technical support subsidiaries, 2 processing and IT support companies, and 1 representative office in Addis Ababa.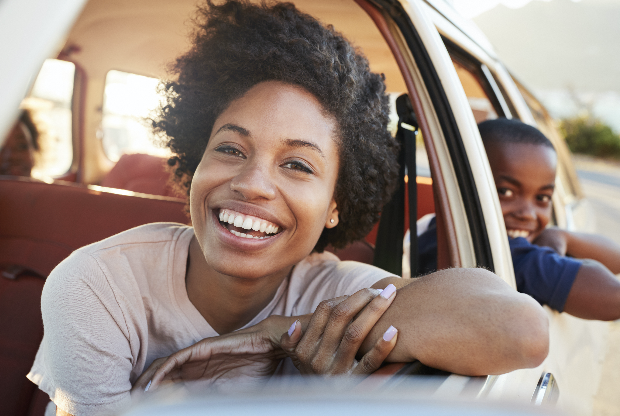 KEY FIGURES
A group in strong growth.
A TRUE CITIZEN COMMITMENT
BANK OF AFRICA FOUNDATION
The commitments of our Foundation.
Through its respective foundations, BANK OF AFRICA Group is committed to support the communities in its  country network in order to improve the living conditions of the most vulnerable populations and contribute to the local development. The Foundation's activities centred around Education and Health go down in history, demonstrating the priority placed on human beings at the core of its initiatives, by contributing to the promotion of fundamental human rights, such as the right to a life with dignity and good health in a healthy environment.
READ MORE ABOUT IT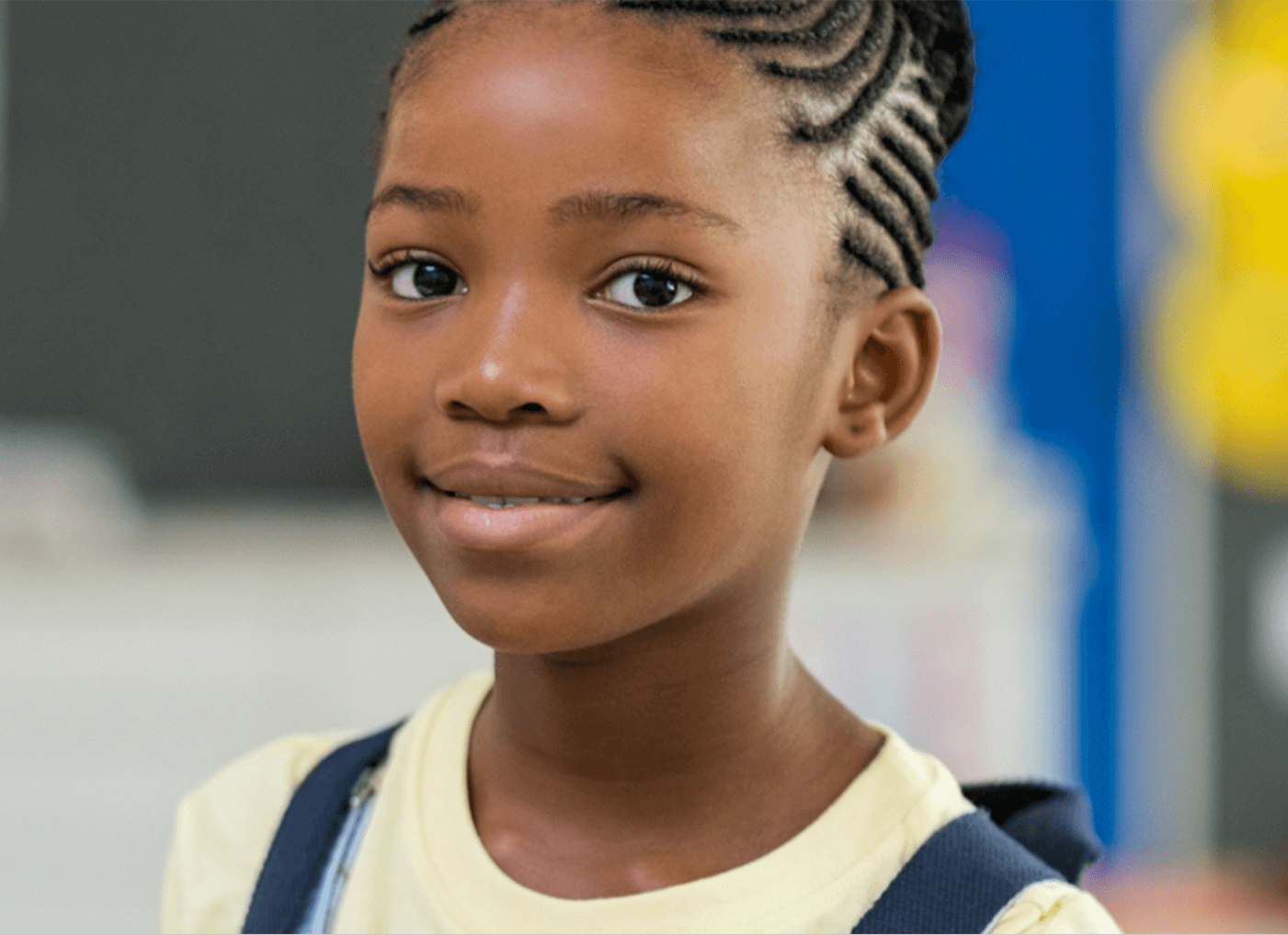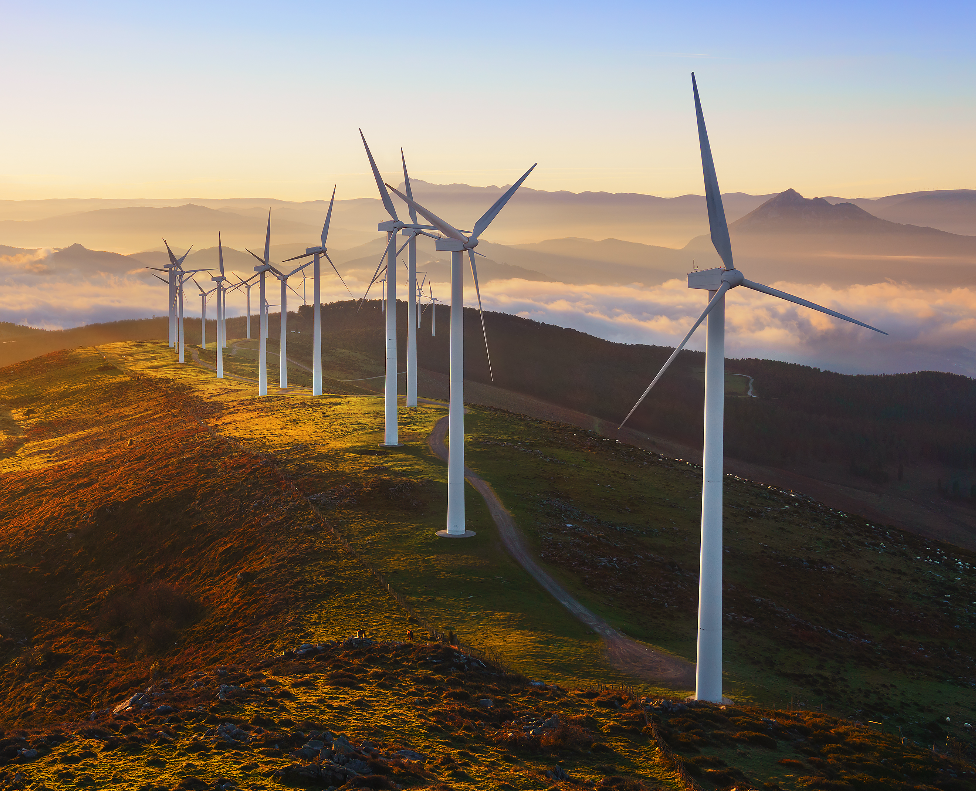 STRONG SOCIAL RESPONSIBILITY
OUR SOCIAL RESPONSIBILITY CHARTER
The 6 CSR commitments of BANK OF AFRICA
Respect business ethics and the interests of our clients.
Promote sustainable financing and social entrepreneurship.
To be a responsible employer that listens to our employees and supports their development.
To be diligent in the exercise of governance and risk management.
Protecting the environment.
Act in the interest of communities and support dialogue with our stakeholders.
CONTACT THE CSR UNIT
Work at BOA
Why should you choose BOA?
An employer promise at the heart of engagement.
The Banks and branches of BANK OF AFRICA offer you multiple career opportunities in finance, but also in marketing, communication, sales, human resources or general resources.
READ MORE ABOUT IT